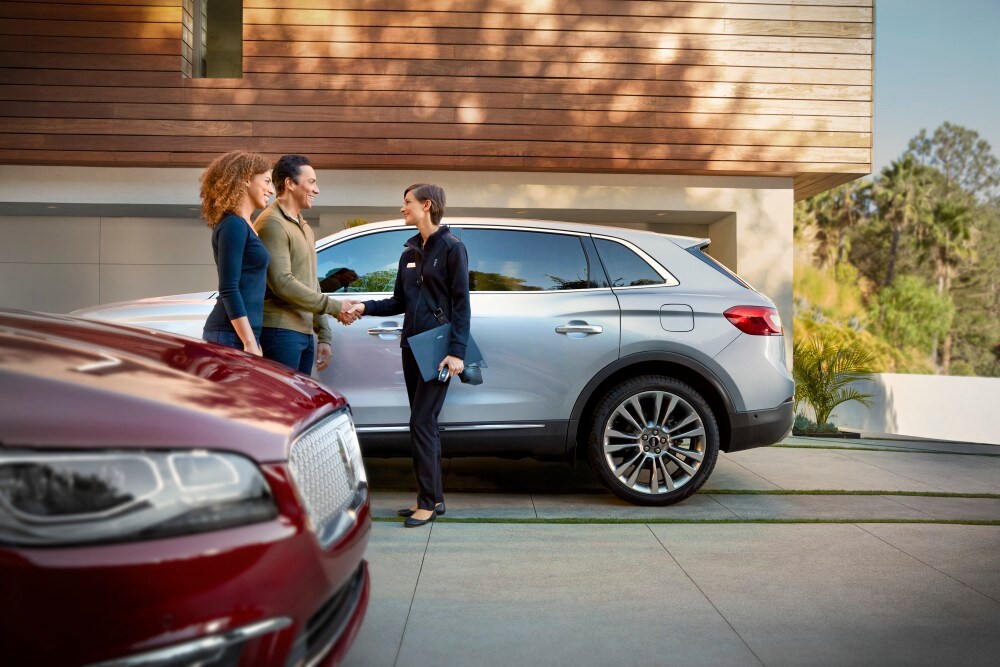 SCHEDULE YOUR CONCIERGE TEST DRIVE 
WITH KAYSER LINCOLN
Can't make it to our showroom? Not a problem.
We know these days it's hard to make the time to get into a dealership. With our new Mobile Showroom we will bring any new Lincoln to your home or work so you can experience the vehicle in your own environment.  

Drive it around for a day or two, make sure it meets all your needs. Drive to to work, school, Target, sports practice...whatever you do in your day to day routine. We want you to enjoy your shopping experience with us, and will stop at nothing to ensure that you do! We can even complete the paperwork in the comfort of your living room. 


This service continues with the ownership experience with Lincoln. We will pick up and deliver your Lincoln for all service and maintenance needs, you never have to travel to the dealership.